September 4th, 2012 | By LheaStarr
Twitter Me: @LheaStarr
I Love Hip Hop- Big Sean is a busy man with a full plate these days; with his Super Catchy, Lyrical Verse on Kanye West "Mercy" to the announcement of his Mixtape set to release Tomorrow September 5th.
Sean has also released a  Mini Video "24 Karats" where he reflects on his life , the many things he was afforded as he drives to court to do a Four Year Bid. He doesnt give us All his Goodness, but definitely enough to inquire your mind!! Sean is a Great artist in My Opinion, iLove his Style, Uniqueness and Overall Style of Rapping; Im really looking forward to "Detroit".
CHECK OUT 24 KARATS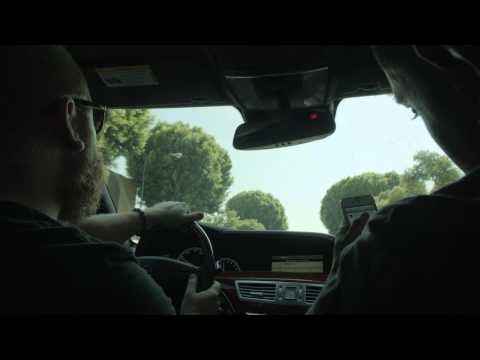 "Detroit" drops September 5th. Directed by: Mike Carson & Darnell Williams || Song Producer: Key Wane.
Tags:
24 Karats
,
Big Sean
,
Darnell Williams
,
Detroit
,
G.O.O.D. Music
,
I Love Hip Hop
,
Kanye West
,
Key Wane
,
Lhea Starr
,
Mercy
,
Mike Carson
,
mixtape
,
September 5
Posted in
Mixtapes
,
News
Comments:
No Comments »