I Love Hip Hop Blog- Forget about Tayvon Martin's murder. It is irrelevant. I will not bother to bombard you with even a smidgen of an opinion about the situation. We are drowning in murky conjecture and denial, so I will keep hip-hop in the purview as the harbinger of fresh air.
In 1999, Nasir Jones released Nastradamus, ostensibly depicting himself as a prophet, but apparently some other rap fellows could also justifiably claim rights to this designation. Well before Trayvon Martin's birth, Sadat X, Grand Puba, and Lord Jamar (comprising the group Brand Nubian) released their third album, Everything Is Everything in 1994. Notably, they perpetuated their trademark of social awareness and black consciousness with the track, "Claiming I'm A Criminal."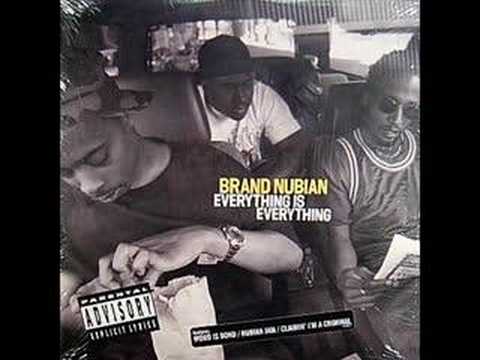 Recorded between 1994 and 1996, Tupac Shakur and The Outlawz archived "They Don't Give A Fuck About Us," which was formally released in 2002 on Tupac's posthumous, Better Dayz compilation. Peculiarly, these emcees were Renaissance men, emboding both artists and clairvoyants.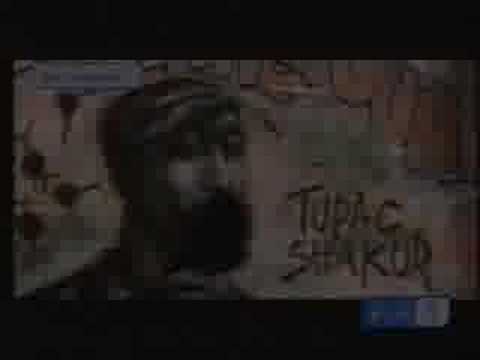 Start at 00:14.
The aforementioned songs are illustrations, political cartoons effectively similar to The Jetsons, as they portrayed Trayvon Martin's impending future. Somehow they knew Trayvon's fate, before he knew the world. How could some rappers spewing that damned "hippity-hop" sneak under our noses as oracles? Well, truly they weren't even anyone special in that regard. They were only telling us what they probably grew up knowing to be true. No special powers, no "Papal-esque" clothing, and not even a glorified snow globe were present. Their only special power was the prowess to do what we all do best: talk about ourselves in the vein of an autobiographical narrative.
To bring this full circle, this is not limited to the slaying of a 17 year old and absence of justice for his death. It is about the historical and embedded disregard and devaluation of a black American male's life to which many people are and have been vehemently professing. Trayvon Martin's death is simply indicative of the traditional cavalier indifference to a black male's life in this country.
"Bitch you lying you say we aint hanging from a tree. Frederick Carter Greenwood, Mississippi. Emmitt Till, til now Ima talk about hoes. When Medgar Evers got killed in front of his family, body froze. When Al Johnson, Andre Jones, and my folks in these jail cells. They call it suicide cuz it's just another black male [dead]"- David Banner
People are upset because it took countless petitions, rallies, editorials, and Anderson Cooper for America to wake up and smell the coffee and realize the "Post-Racial Gazzette" is not coming to our doorstep any time soon. More frighteningly, many are making clear attempts to belie perusing that newspaper with articles contradictory to its purported title that do nothing more than spell p.a.r.a.d.o.x. This attitude screams insecurity with fragile and disingenuous ideologies, i.e. the illusion of a  semblance of a trend of thought that favors equality and the immediate dismissal of what is blatantly obvious, which is a form of modern, covert racism. Please try your best to research that concept.
Sure Nas, you made Stillmatic's "Ether" a genericized trademark for superior diss records, but you can't take all the credit for being a prophet just one album prior.
-Thomas E. Benjamin
Follow me on Twitter @iNoBetter_4.