April 16th, 2012 | By LheaStarr
Adetoye Devon Adigun aka "Bless Tha Child" was born December 11, 1986 and raised in the Bronx NY. His Parents are from Nigeria and Jamaica. He opened his ears to music at a very young age. Bless has always had a ear for good music growing up listening to artists such as Busta Rhymes, The Notorious B.I.G and Lil' Wayne which gave him more of an interest in music. But it wasn't until the summer of 04' that Bless started composing and decided to make a career out of music. And his story begins……Bless has always been known for bringing energy to any situation. But now, he uses music as a tool to use his energy productively. Bless has a very unique and versatile rap style that makes him stand out from other artists, which gives him the ability to rap about different topics very creatively in an entertaining way.
Bless posseses attributes such as his stage performance, his flow and his very strong lyrics make him the artist that he is. But the thing that stands out the most about him is his determination to become a better artist. Although Bless has a lot of strong points, he is still growing and developing as an artist. He does not have a mindset of a regular "Regular Rapper". Bless considers himself a "Universal Entertainer." In conclusion, his natural talents and hard work avails him to acquire the genesis of the music industry. Bless purpose is to combine his musical talents with a sound college education in order to advance his career.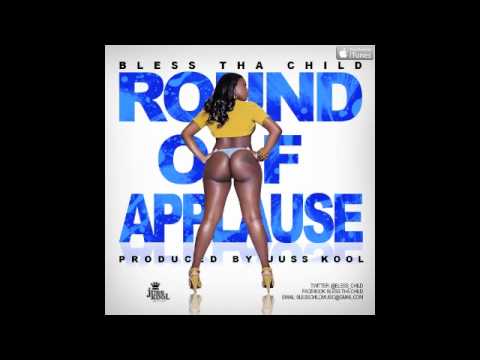 "More Videos by "Bless Tha Child"